Well it's been a long time coming but it's finally here. The final update to Bean's Quest is trickling through the App Store right now. People are loving the update so far: from the new animated intro, the TWO new worlds, the final boss fight and the new balancing tweaks.
Altogether the new update brings 22 new stages, plus the final boss fight as well. That's 50 stages to play through and complete. Over 40 missing axolotls, jump pars and more than 300 diamonds to uncover across the game. This mega update brings the story to its completion and pulls out all the stops. Check it out if you haven't already!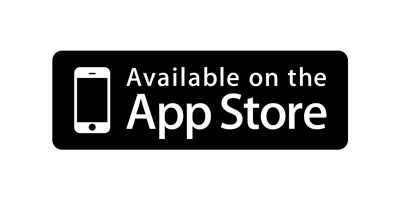 Not only is the final version landing on iPhone and iPad but we have brought the whole game to Mac as well on the Mac App Store. The Mac version has all the finishings you'd expect for a desktop title: re-mappable controls and configuring your resolution. On a high def TV the game looks gorgeous. The game fills out on wide screen monitors to show even more at once than before, it feels like a classic SNES era game with modern physics.